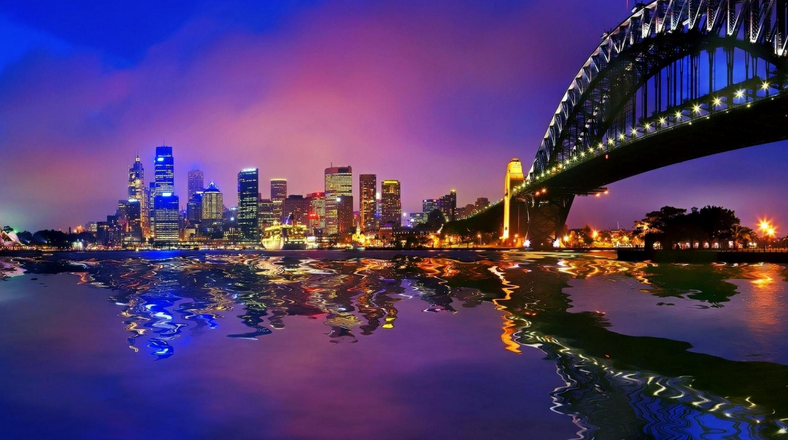 09 May

HOW DO I BOOK A FIRE SAFETY INSPECTION IN SYDNEY?

Fire Safety Equipment Inspections are an important part of what we do at Sydney Extinguishers. Fire Safety Equipment Inspections take place as per the Australian Standards to ensure you the tenant/owner and your belongings are safe from possible fire hazards that might occur in your Sydney Building. By carrying our regular testing & maintenance it ensure your building (work OR home) will be compliant when it comes time to issue your Annual Fire Safety Statement or better know as your AFSS.

Carrying out correct fire servicing in Sydney you know that if anything happens you will be safe and your insurance will pay out if needed. Sydney Extinguishers cannot stress how important it is to have your Annual Fire Safety Statement up to speed if something was to happen to your site in Sydney.

What gets checked in a Fire Safety Inspection?
Portable Fire Extinguishers
Smoke alarms
Fire Doors
Fire Blankets
Emergency lighting
Exit signs
Fire Hose Reels
Fire Hydrants
Automatic Fire Suppression Systems (Sprinklers)
Fire Detection & Alarm Systems
Occupant Warning Systems (OWS)
Early Warning Intercom System (EWIS)
Annual Fire Safety Statements (AFSS)
How do I book a Fire Safety Inspection in Sydney?
To book a fire safety inspection for your building in Sydney please call us on 0402 560 232 or email adrian@sydneyextinguishers.com.au for our prices. We can have you our price list within the hour. No site visits required as we charged per asset E.g. $15 + GST per extinguisher. If smoke alarm & fire doors are required to be tested we recommend at least 7 days notice is given to tenants to ensure they can be there!
Call Sydney Extinguishers today for your Fire Servicing!