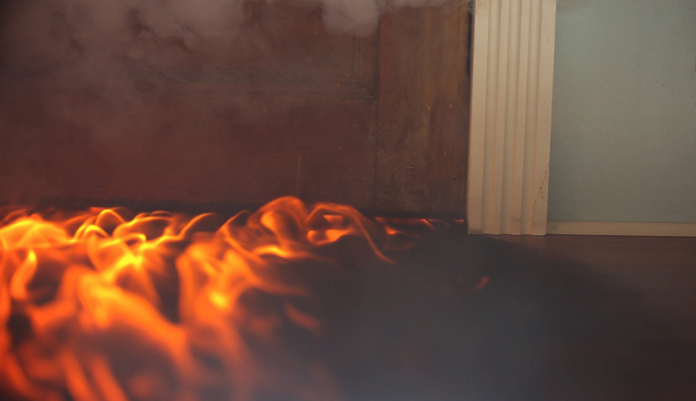 14 Apr

WHAT TO DO IN CASE OF A FIRE IN SYDNEY

If you see fire or smoke, do not panic, shout and do not call Sydney Extinguishers.

Remain calm – remember RACE
RESCUE
Rescue any people in immediate danger (only if it safe to do so). Do not put your self at risk unless you are willing to do so.
ALARM
Raise the alarm (if there is one onsite or chances are the fire indicator panel or Smoke alarms have already done so)
ring the Fire Brigades on 000 right away from your mobile phone!
notify your warden
notify the manager or staff member in charge
CONTAIN
If practicable, close all doors and windows to contain the fire (only if it safe to do so). Remove all items that may catch on fire making it bigger and more out of control.
EXTINGUISH
Try to extinguish the fire using appropriate firefighting equipment or fire extinguishers only if you are trained and it is safe to do so.
After carrying out RACE:
Follow the instructions of your Fire Wardens
Prepare to evacuate the building if necessary
Leave the lights on (emergency & exit lights will probably be on)
Once all the drama has settled the NSWFB and your insurance company will investigate the causes of the fire. Please call Sydney Extinguisher to ensure your fire safety equipment is replaced with new items to help get you back online ASAP and making money again!
Sydney Extinguishers loves Fire Safety for Sydney Businesses!