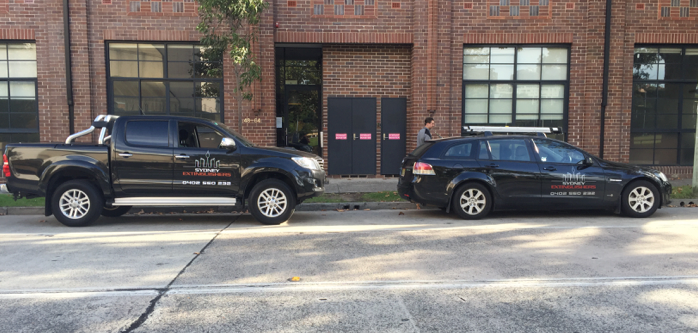 21 Apr

FIRE PROTECTION SERVICES IN SYDNEY

Sydney's Extinguishers knows that fire protection needs to be taken care of by professionals. Don't risk having your assets, personnel & property put a risk by using someone who doesn't know what they are doing OR might be the cheapest online….

Sydney Extinguishers looks after the following Fire Protection Services in Sydney;
Portable Fire Extinguishers
Fire Hose Reels
Fire Blankets
Fire Hydrants
Emergency & exit lighting
Smoke alarms
Fire Doors
Detection & Alarm Systems
Sprinkler Systems
Annual Fire Safety Statements
Final Fire Safety Statements
If your unsure if you building complies with the Australian Standards, BCA, NSWFB & Councils needs then call Sydney Extinguishers today to ensure that your site is looked after correctly! Being unprotected or Non-compliant may costs you thousands of dollars in damages and possibly someones life.
Fire Protection services in Sydney are important as they help reduce the spread of fire to other parts of the building or your neighboring property. Fire Protection services help stop the ignition of fires. If a fire were to start near you right now would you have the right fire protection services like a fire extinguisher to get out of the emergency situation safely?
We have Qualified technicians and electricians to get the job done! Sydney Extinguishers maintains over 600+ Sites in the Greater Sydney Region. Everything from small offices, residential buildings and large warehouse factories. Were not a company to pretend to do everything but what we do, we do properly!
If you're unsure of what is needed for your property give Sydney Extinguishers a call today and we will be able to advise you on what is needed to comply! We have 3 technicians across Sydney and can be onsite within 24hrs if needed.
Sydney Extinguishers Loves Fire Protection Services in Sydney!