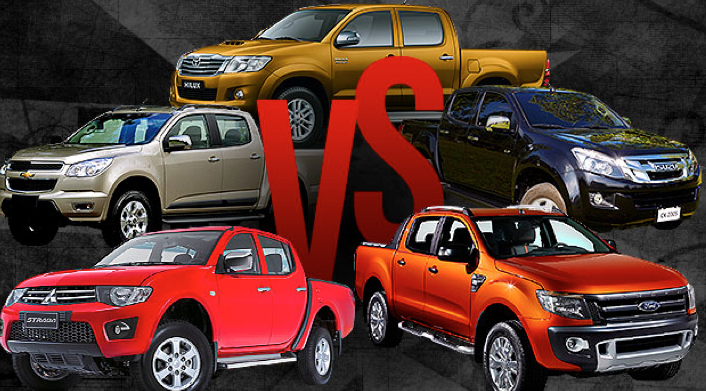 14 Apr

SELECTING THE RIGHT VEHICLE FOR THE FIRE INDUSTRY

Sydney Extinguishers knows that selecting the right vehicle can be an important decision you will need to make once starting a fire extinguisher company in Sydney. Below are some important things Sydney Extinguisher has learned along the way;

–       Take your time, its not a race!

–       Don't get carried away with what car looks cool!

–       Staying focused on what you need to suit your fire company needs on a daily basis

–       Do your research/homework of what other fire companies may be using in your area

–       Work out what's essential to fit your fire equipment in E.g. Ladders

–       Make a list of top 3 picks with your fire employees

–       Test drive (its free and something to do)

–       How are you going to pay?

–       New or used?

–       Running costs?

–       What type of work does will in be used for in the fire industry

–       Do use ladders? Roof racks?

–       Diesel Vs Petrol (how many kms do you do? Are you a fire company located in the country or do you do a lot of city kms?

–       Colour, if your creating a brand for your fire company select a colour that matches (we went with black, red, white and silver)

Sydney Extinguishers has trialed a few different cars now and we have found that the Toyota Hilux Sr5 is the all round winner. Our fire technicians in Sydney couldn't agree more! It has all the mod cons including Hands free which is so important when driving on the road trying to take calls. It has plenty of storage in the trunk to hold up to 20+ fire extinguishers, tool, signs, drills etc!