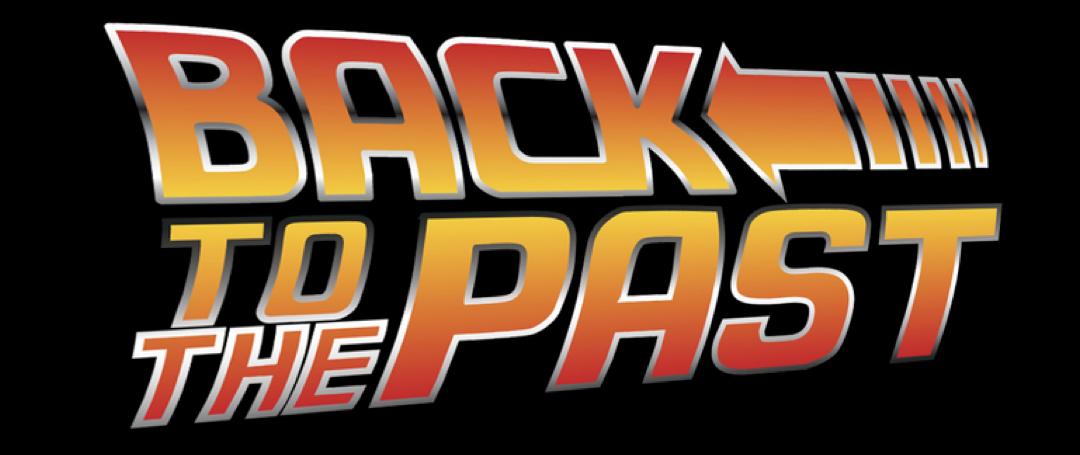 04 Apr

HOW IT ALL STARTED

Once upon a time there was a boy named Adrian who liked to set off fire extinguishers at school. As funny as it was at the time it didn't get him anywhere other than the principals office.

I worked with my Dad (Greg Bartlett) on the central coast for several years before flocking to Sydney to study Fire Technology at Petersham TAFE NSW in 2004. I was later then offered a job as a fire technician for what was then Sydney Fire Protection. I worked my way up the ranks as technician for 12 months and then moved into the office as an operations manager.

In 2007 he finally woke up to himself. The brand Sydney Extinguishers was created. I worked as a sole trader for 7 years T/as Sydney Extinguishers before it was time to employee staff and covert into a company – Sydney Extinguishers Pty Ltd was formed in 2014

We now have a small team consisting of myself (Adrian Bartlett – Director), long time mate Shaun Petersen (Fire Technician) & brother in law Sam Bradley (Electrical Technician).

This has earned us the right to maintain over 600+ sites in the Greater Sydney Region on a six (6) monthly Basis. Together we have over 30+ years experience in the Fire Industry, a Fire Technology CERT IV, Business MGMT Diploma, CERT IV in Business Marketing & Electrical Qualifications.

We are capable of signing off on Council Certificates (Annual Fire Safety Statements) and also the knowledge to give you the right advice to save your property and staff if ever needed. All works are carried out to current Australian Standards. Our prices are competitive as we don't have the huge overheads of the bigger fire companies and we can be onsite within 24hrs of contact. Time you called Sydney Extinguishers PTY LTD for your fire maintenance in Sydney. Fire safety is important so lets all do our bit to ensure we comply!