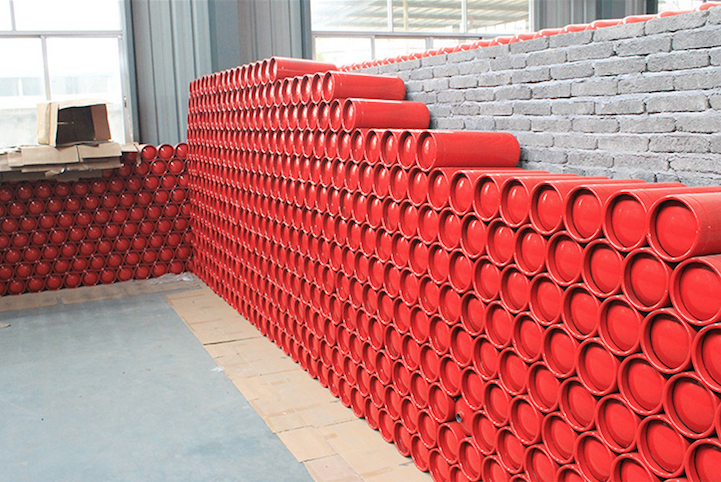 17 May

LARGE QUANTITIES OF FIRE EXTINGUISHERS

How many portable fire extinguishers do you need? 10? 100? How about 1000 fire extinguishers? Sydney Extinguishers is capable of supplying up to 1000 fire extinguishers throughout Sydney in one week. That's right just one week!

We have the Safe Work Method Statements (SWMS) & procedures in place to ensure they all safely get delivered, tagged & installed correctly to the Australian Standards in just one week. Sydney Extinguishers installs 100's of fire extinguishers each week on a regular basis. You could say we have the process down pat!

This is how the process work. You the client order online OR via phone (0402 560 232). Sydney Extinguishers delivers them to site within 24 hrs and install them correctly. You deal with the same person the whole way through!  We have been installing fire extinguishers in Sydney for over 10 years.

Our current record of installing new fire extinguishers in just one day is 162! Sure there was some overtime but the job got done! You would be surprised at how many fire extinguishers are in some buildings!

If you are after a large quantity of fire extinguishers and your located in Sydney why not give Sydney Extinguishers a call today.

Sydney Extinguishers loves installing large amounts of new portable fire extinguishers!