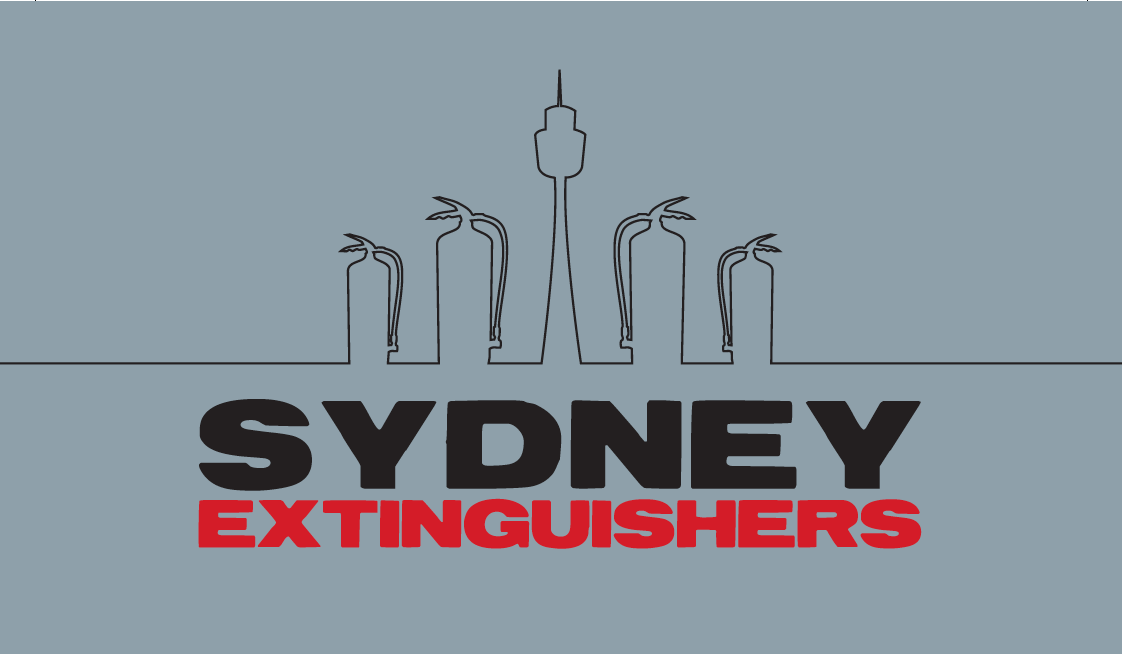 24 May

SYDNEY EXTINGUISHERS PTY LTD

Welcome to Sydney Extinguishers Pty Ltd. Sydney Extinguishers is a small fire extinguisher company that was established in 2006 by Adrian Bartlett. We are now celebrating our 10th year of business in Sydney. Sydney Extinguishers has multiplied into three (3) of the most awesome gentlemen you will ever meet!

We pride ourselves on offering a fast paced, personalised service without you being charged a million dollars for it. Were on call 24/7. We have staff that live in Cronulla (Shaun), Glebe (Sam) and in Dee Why we have (Adrian) so were ready to go when you are! We keep our overheads low & cars stocked up with equipment so you the customer wins. We have over 30+ years of knowledge in the fire industry & 600+ sites that we now maintain in the greater Sydney region and will continue to expand as time allows us. We test, maintain and certify Annual Fire Safety Statements for all types of fire equipment you have in your home, office or factory.

If its a replacement extinguisher that you are after OR you need your home, office or factories fire equipment tested then give your local fire company a call today on 0402 560 232 or shoot us an email on one the emails below. Thanks and have an Awesome day love the team @ Sydney Extinguishers!

Gentleman #1 – Adrian Bartlett leading the team as Director out of Dee Why. Adrian has worked in the fire industry since he was 16. He started off with his Father on the central coast and moved to Sydney in 2004 to study Business, Marketing and Fire Technology. He has worked for the larger companies and knew that there was a market for a smaller specialised extinguisher company in Sydney.

Gentleman #2 – Shaun Petersen organising the team Fire Operations Manager from Cronulla. Shaun a long time friend of Adrian from the central coast showed an interest in the fire industry over 10 years ago. He has worked as a warehouse manager, fire technician and sales rep. When his NOT making sure things run smoothly at Sydney Extinguishers he is chasing the latest swell following his passion of body boarding. All round great guy!

Gentleman #3 – Sam Bradley is our Fire Electrical Technician. Sam originates from London, UK. Sam had enough of working in the rain and now calls Glebe home. His electrical background and knowledge helps us to with the replacements of faulty smoke alarms, emergency & exit lighting. His VISA was recently approved so he will be here for good! He is an asset to the team and also Adrian's Brother in law. We are all glad to have him on board.

Adrian's THEORY is simple – You get what you pay for. You pay your staff well you get good staff! You pay a little bit for a good product, your product last longer!

Sydney Extinguishers loves Sydney and Fire Extinguishers!

Call Adrian Today on 0402 560 232 for any fire safety concerns you may have in Sydney.