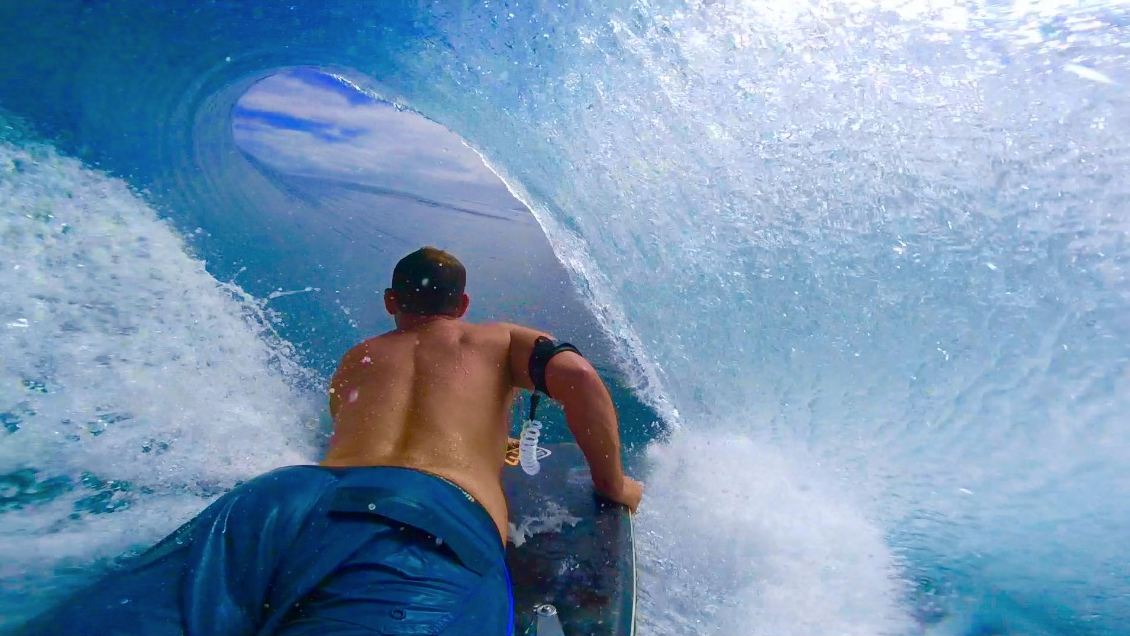 29 Apr

SYDNEY EXTINGUISHERS – SHAUN PETERSEN

Recently one of our employees Shaun Petersen applied for 3 weeks annual leave to let Sam and I hold the fort back in Sydney, NSW, Australia. In this time he traveled to Tahiti to compete in the 2016 Sparkgreen Tahiti Bodyboarding Challenge. After a lifetime or training and being a committed (Booger, Dragger) in the line ups of waves all around the world he was given a wild card into the Famous Tahiti's Teahupoo Annual Event! Unfortunately Shaun was knocked out in the early rounds by a strong life long competitor and good mate Jarrod Gibson. In the Following weeks of his leave he was treated to some nice BIG Tahitian barrels & good times with some of the best body boarders in the world!

Check out the pit his in on the cover of this blog and on our Instagram! Was taken with his custom made Bodyboard pole & GOPRO!

Shaun's love of body boarding really keeps him sane when weaving in and out of the traffic of Sydney to try and get to the next Fire extinguisher job that comes up in Sydney. What is purpose of a Sydney fire extinguisher company sponsoring a body boarder I hear you ask? Shaun's motivation in life comes from the ocean. As every employee needs to know what motivates there employees whether it be Cash, Cars, Holidays OR in Shaun's case the ocean. When the surfs good we make allowances so Shaun can get his weekly, monthly yearly fix of the ocean! By keeping Shaun motivated we ensure that he is a hard working, honest, long term employee of Sydney Fire Extinguishers as we know the value of good employees!

Sydney Fire Extinguishers Loves Shaun & Bodyboarding!

P.s. Shaun – April 2016's Monthly Budget was met so don't worry about us…. (not that you were) ENJOY!!