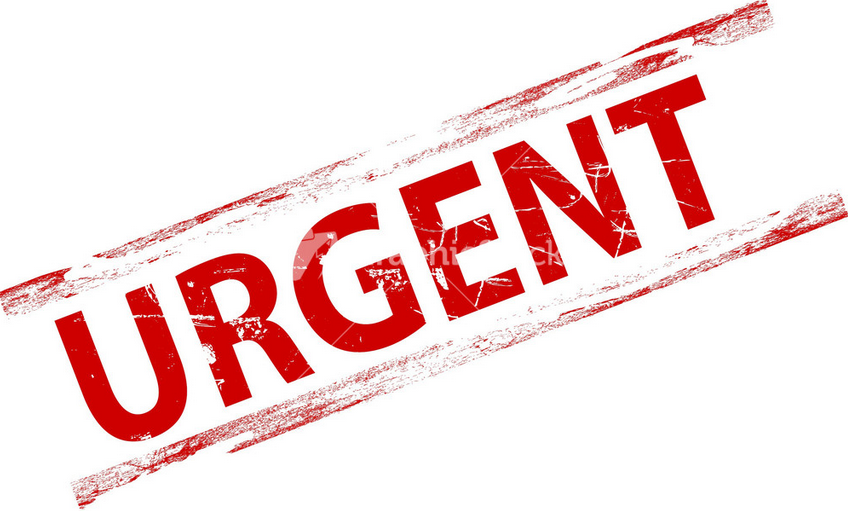 29 Apr

URGENT FIRE EXTINGUISHERS SYDNEY

Need Fire Extinguishers Urgently? Located in Sydney? Call Sydney Extinguishers NOW on 0402 560 232. Urgent or just  about to wrap up a project and forgot all about the fire extinguishers & fire blankets? Sydney Extinguishers is here to help!

We carry enough stock on our trucks to get your out of trouble! We also have access to the factory 24hrs a day so we can help you out within 24hrs. YES we work weekends!

We see this all the time! Don't worry, were here to help! Extinguishers are usually one of the last items to be installed to a new fit out. Why? Best to put the extinguishers in their place after all machinery, fridges, stoves, items have been set to where they are going to live. Signs cannot be put on until the walls have been painted.

Sydney Extinguishers has a credit card option of 3% for payment so your fire final OR annual fire safety certification can be issued that evening after we have done the job! Hows that for service?

Please remember that Sydney Extinguishers also tests a range of other fire safety items like – Smoke Alarms, Fire Doors, Fire Indicator Panels, Sprinkler Systems, Emergency & exit lighting.

Sydney Extinguishers Loves Urgent Fire Extinguisher fit out and certification job's in Sydney.